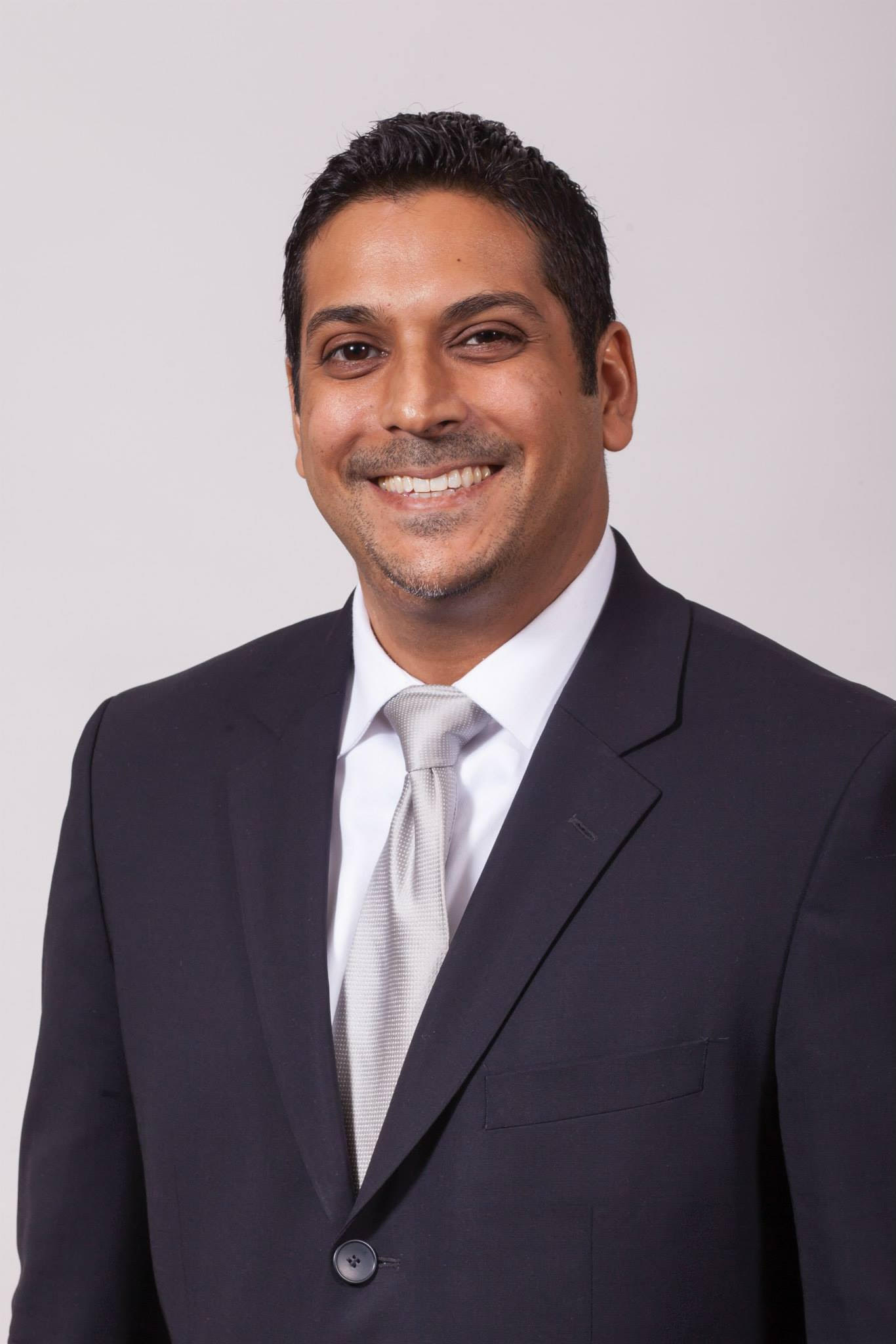 Krish Mohip
Co-Founder
Krish Mohip started his career as a kindergarten teacher in the Chicago Public Schools and then became an assistant principal.  At 27, he became that school system's youngest principal, serving in one of the poorest- performing schools in the Pilsen area, with an added distinction of a high concentration of low-income students.
During his tenure, the school's reading, math and science test scores increased dramatically. Mohip then became the CPS Chief Transformation Officer, assigned to 36 of the sprawling CPS's poorest-performing schools. 
In 2016, Mohip was recruited to lead the 1stState-Led Transformation of a Public School District in the State of Ohio. During this time, the District realized an 11% increase in the High School Graduation Rate to 85.1% in just 2 years. Through the implementation of Freshman Academies at all High Schools, Freshman on Track data improved from 63% to 94% in one year.  Youngstown Early College graduated 100% of students, with 91% of those students earning an Associate's Degree.  In addition, Mohip implemented a comprehensive academic approach, rooted in an effective Instructional Framework alongside analytical data systems that measured both student progress and adult implementation.  
A son of parents who grew up poor in Trinidad and Tobago and came to the U.S. as young adults, Mohip has a passion for education for those who need it most, and helping the adults improve in their ability make an impact on the children they serve,